The Change Programme
Are you thinking about making a change? Or trying to make a change? Or dealing with some change that's happened?
Whether you're getting married or having a baby, moving house or jobs, starting a diet or stopping smoking… the Change Programme is for you.
We've designed it specifically to help you adapt to change and make change stick. It's based on decades of science that's been applied, tried and tested in a variety of contexts for almost all kinds of change.
How does it work?
The programme is accessible and simple. Everything happens here - in your head and heart, and in a change journal (so get yourself a notebook before you start). It's made up of six modules, with three short sessions per module.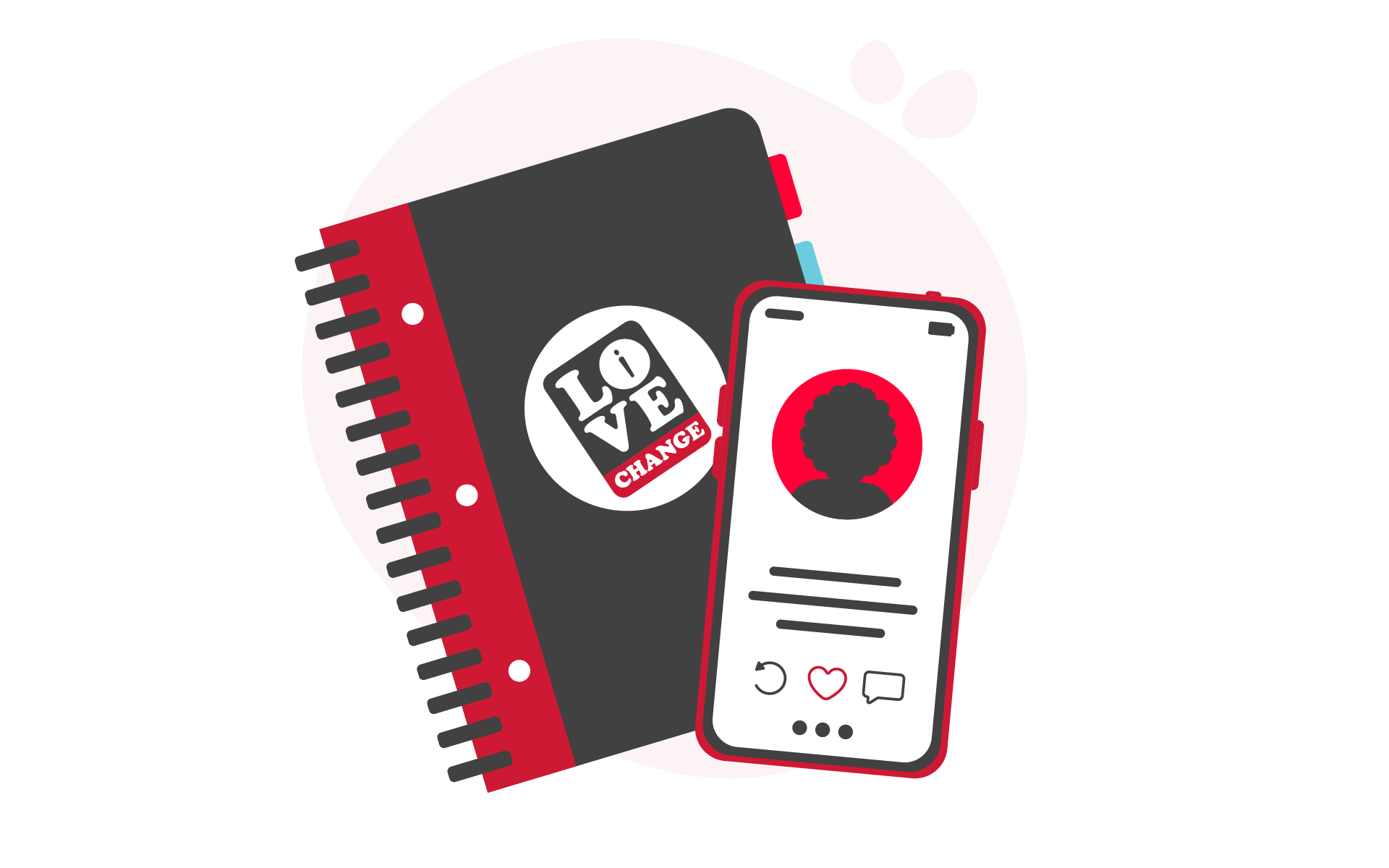 How long will it take?
Ideally, you'll do it over 6 weeks, but if you're navigating something more urgent or prefer to take it slower, that's fine, too. There are no exams, passes or fails – only you, getting better at change.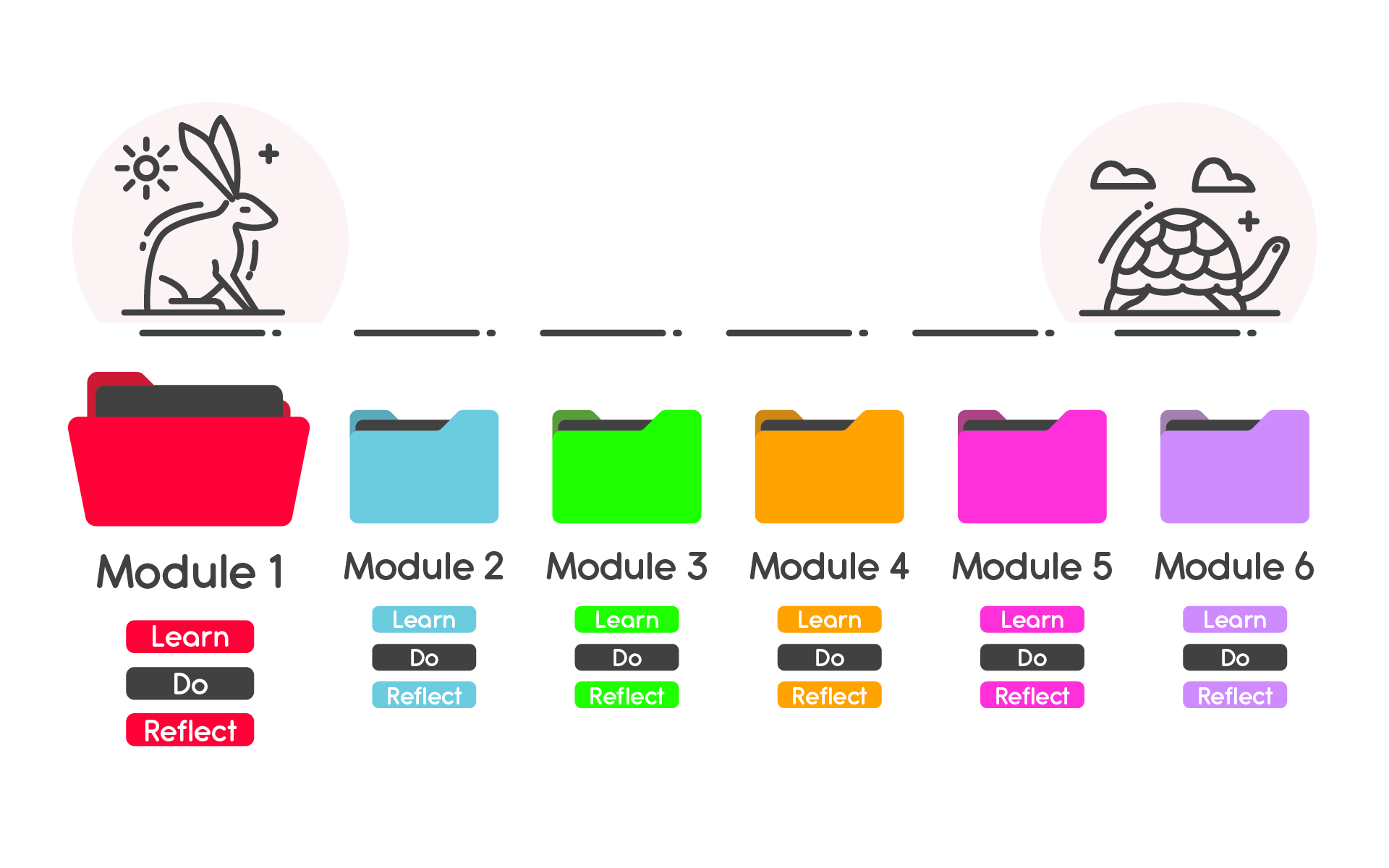 While you'll get great insight out of the programme if you're just doing it for interest's sake, it's most valuable and practical if you have a specific change in mind.